TITAN ASIA is one of the leading aircraft refuelling systems manufacturer in India.
Subsidiairy of the Groupe POURPRIX, TITAN ASIA proposes a large range of products and services in civilian and defense refuelling solutions to the Indian clients as well as to the neighboring countries, with presence in India of over 15 years. Various ground support equipment are exported to various countries from the manufacturing unit in India.
TITAN ASIA is able to supply you all the refuelling equipments compliant with all international standards and guidelines.
The new plant, open since 2015, has increased the production capacity, while reducing production time and costs. Today, the whole team is engaged in this strategic move and reorganization of the business and manufacturing unit is initiated to meet the group's ambitions on this growing market.
Groupe Pourprix finalizes the acquisition of TITAN ASIA, refuelling equipment specialist for Asian market / www.titan-asia.com
Creation of our TITAN DEFENSE brand dedicated to military refuelling equipment in 2014 and creation of the subsidiary in 2018 / www.titan-defense.com
Integration of IVE, specialized in the conception and construction of refuelling equipment, as well as PTC, specialized in the manufacturing of aluminum tanks.
Creation of TITAN AVIATION, specialized in the conception, manufacturing and commercialization of refuelling equipment in France and worldwide.
Beginning of TITAN, truck tanks and semi-trailer manufacturer.
Birth of the POURPRIX company, specialized in the manufacturing of milk cans and dairy products machinery /
www.groupe-pourprix.com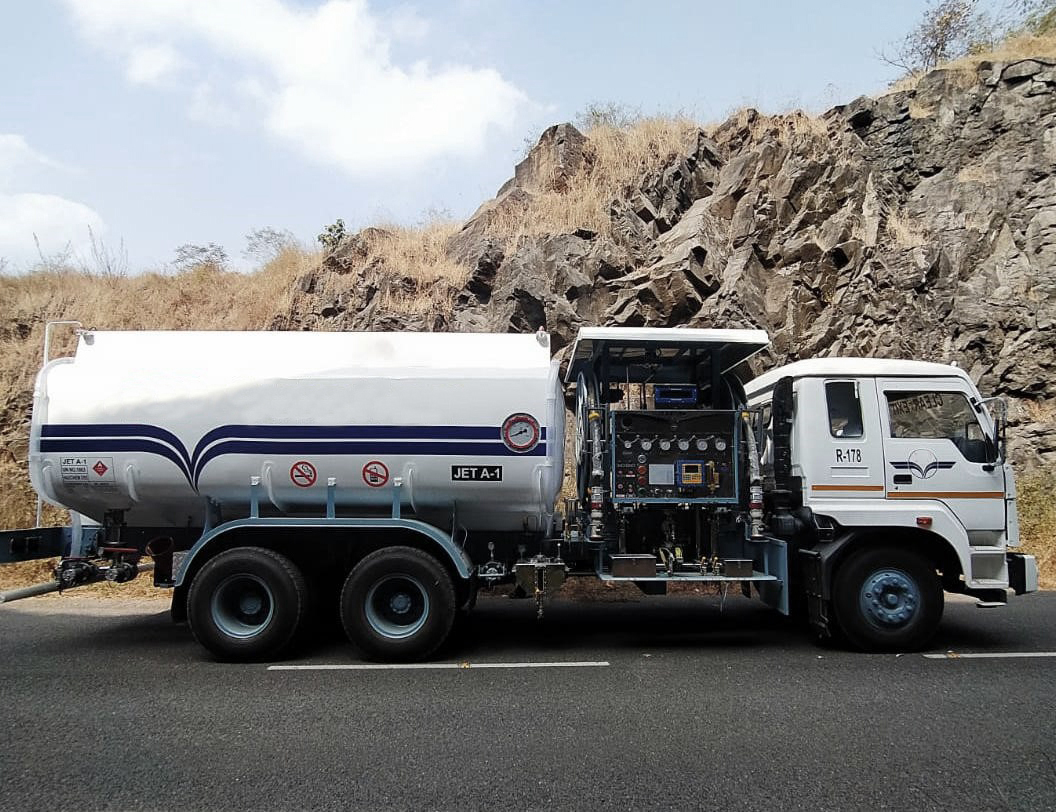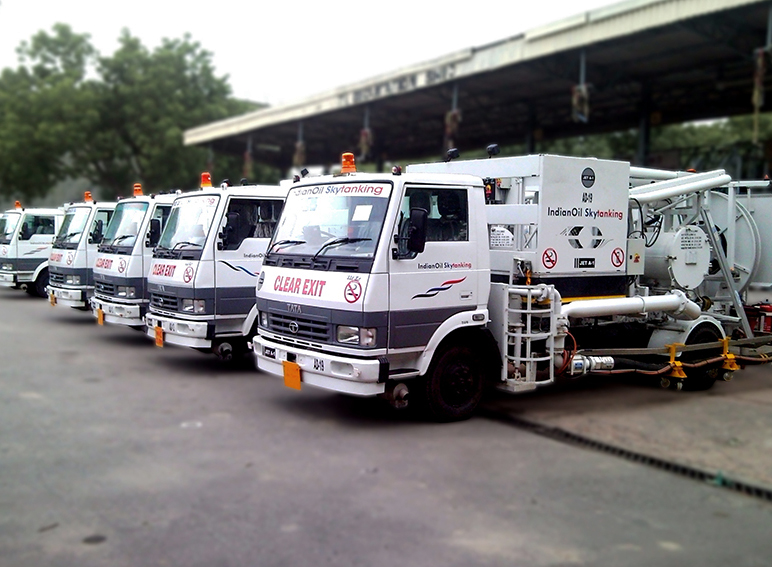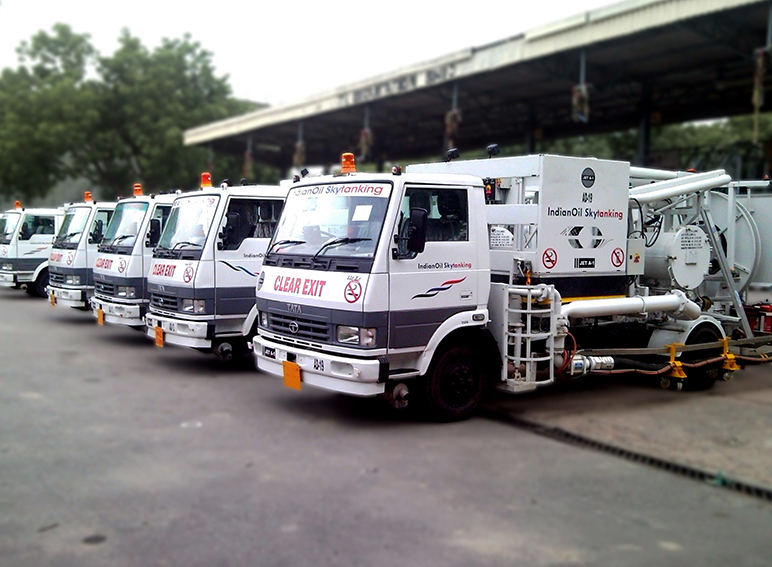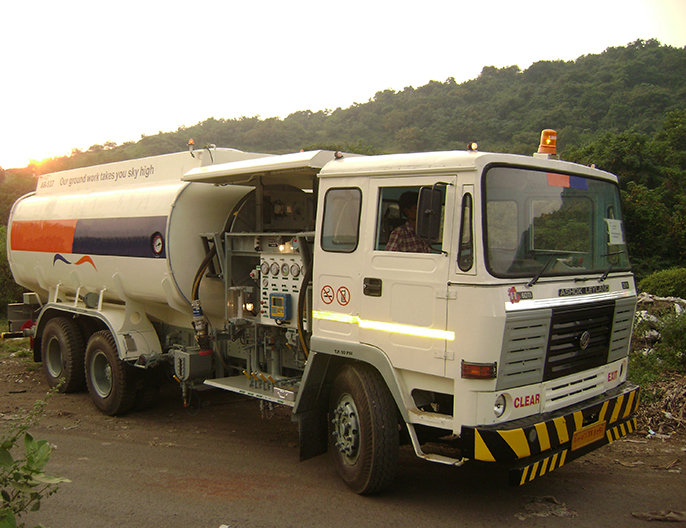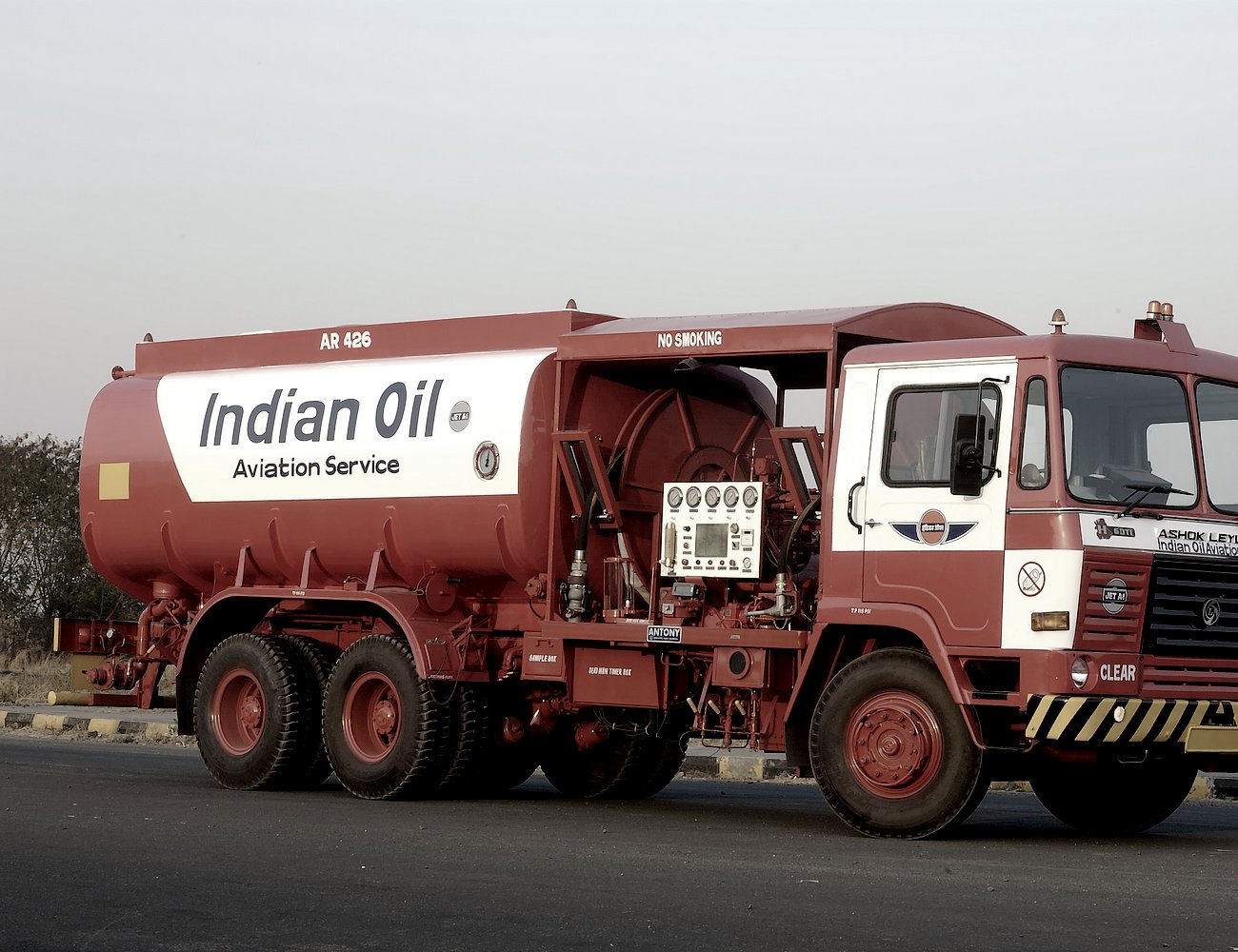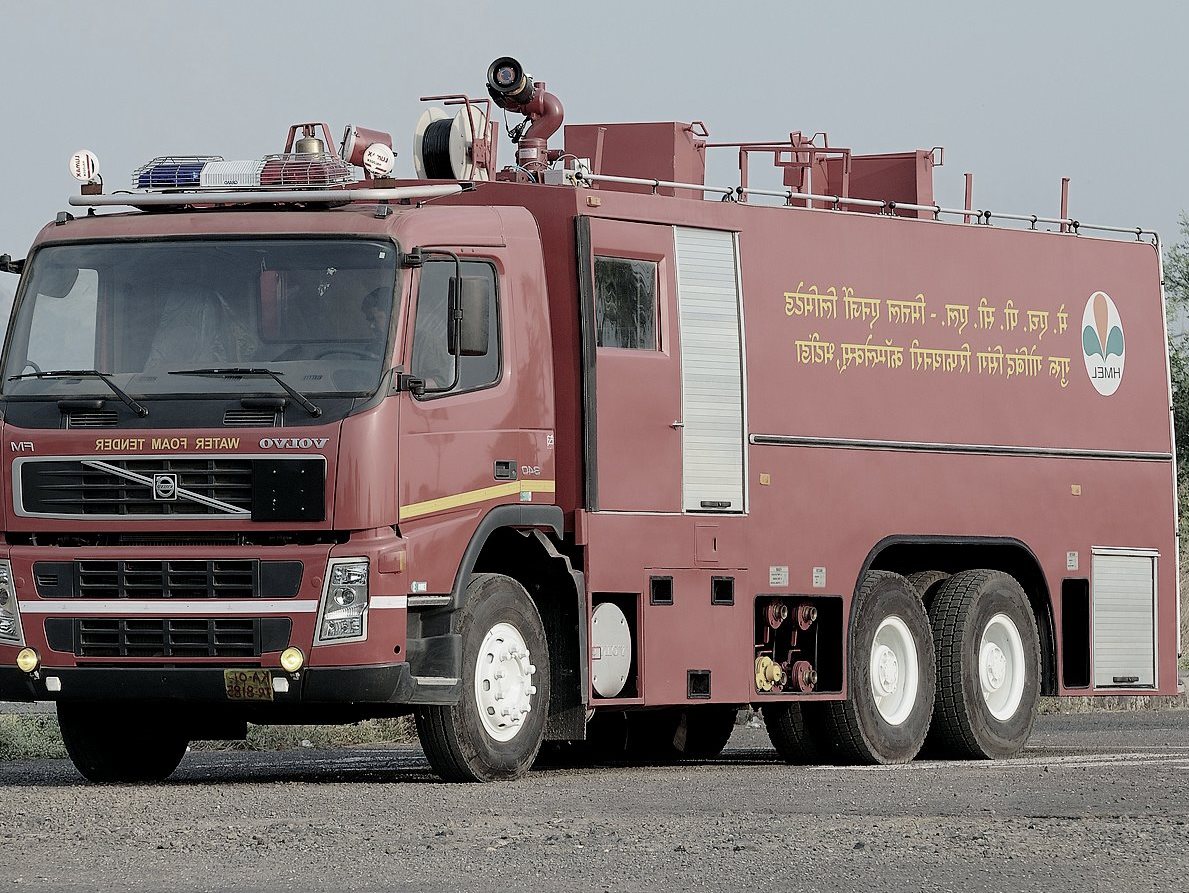 QUALITY & SECURITY
Our products are in total compliance with the international norms: API/IP, JIG (last edition), EN 1361/API 1529... ISO 9001 2015 version certification and complete HSE process. We rely on more than 60 years of experience with the different civilian and military norms.
DESIGN & RELIABILITY
With more than 100 units delivered each year and more than 10 years of experience, the modular, reliable and innovative solutions are developed in our R&D department. Finally, we develop part of our components in house, and select others via our partnerships with major manufacturers.
FLEXIBILITY
One in-house developed solution for every one of your needs: aircraft refuellers, refuelling carts, hydrant dispensers, fixed or mobile aviation fuel farms, fuel bowsers, water tanker, bunded tank…
SERVICES
You can rely on our team dedicated to Maintenance Repair and Operations (MRO), controls, inspections, technical support, metrology, training and supply of spare parts.